How to retrieve a new password
In case you forgot your password you can retrieve a new one within a few steps via our website.

First click the "Click here to retrieve a new password" link below the login box to start the process: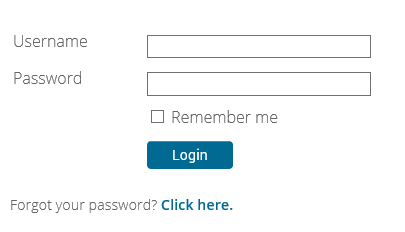 Then enter your e-mail address and anwser the anti spam question correctly and submit the form:





Your password change request will be confirmed by e-mail:





Click the link within the e-mail:





Then enter your new password twice in the form. Confirm the change by clicking the "Set new password" button:





Your password has been changed successfully:





Login again with your user name (not your e-mail address!) and enter your new password.

Last update on 2017/02/14 by Admin.